3 Servings of Beets per bag
Gluten-Free
10G Fiber
Chef-Crafted
Compostable Package
Superfood Nutrition
Regenerative Organic
3 Servings of Beets per bag
Gluten-Free
10G Fiber
Chef-Crafted
Compostable Package
Superfood Nutrition
Regenerative Organic
3 Servings of Beets per bag
Gluten-Free
10G Fiber
Chef-Crafted
Compostable Package
Superfood Nutrition
Regenerative Organic
3 Servings of Beets per bag
Gluten-Free
10G Fiber
Chef-Crafted
Compostable Package
Superfood Nutrition
Regenerative Organic
REAL. UNPEELED. NUTRIENT-RICH. REGENERATIVE. ORGANIC. BEETS.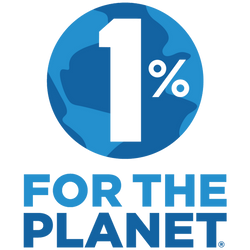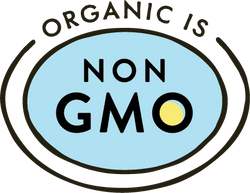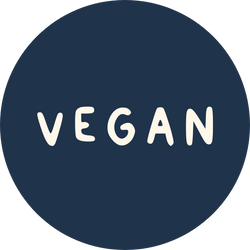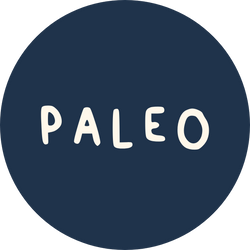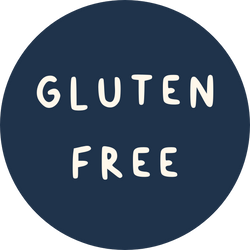 AS SEEN IN
"Chicago food startup THEO's has a new plant-based take on jerky."
"the company's line of BEET Jerky supports farmers who prioritize soil health and brings a farm-to-table flair to the plant based jerky category."
"Chef Theo Mourad is applying the vast knowledge he gained from working at Blue Hill at Stone Barns into a new brand, THEO's Plant Based."

"The brand on a mission to fight greenwashing and reclaim the plant-based space for plants — one bag of BEET Jerky at a time"
"Chef-turned-entrepreneur launches BEET Jerky. Beets replace meat in a new snack developed by a Chicago-based chef."
"THEO's Plant-Based is among the few brands that use compostable packaging at scale."
6 REASONS PEOPLE LOVE BEET JERKY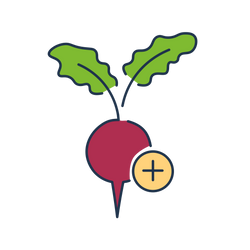 ONE LARGE BEET
IN EVERY BAG
MICHELIN-STAR
FLAVOR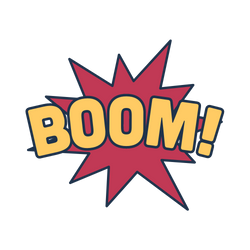 SUPERFOOD
NUTRITION
MADE WITH
REAL PLANTS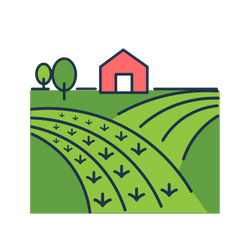 SUPPORTS REGENERATIVE
AGRICULTURE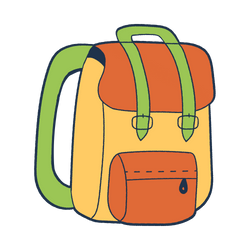 organic veggies
on the go
don't take our word for it