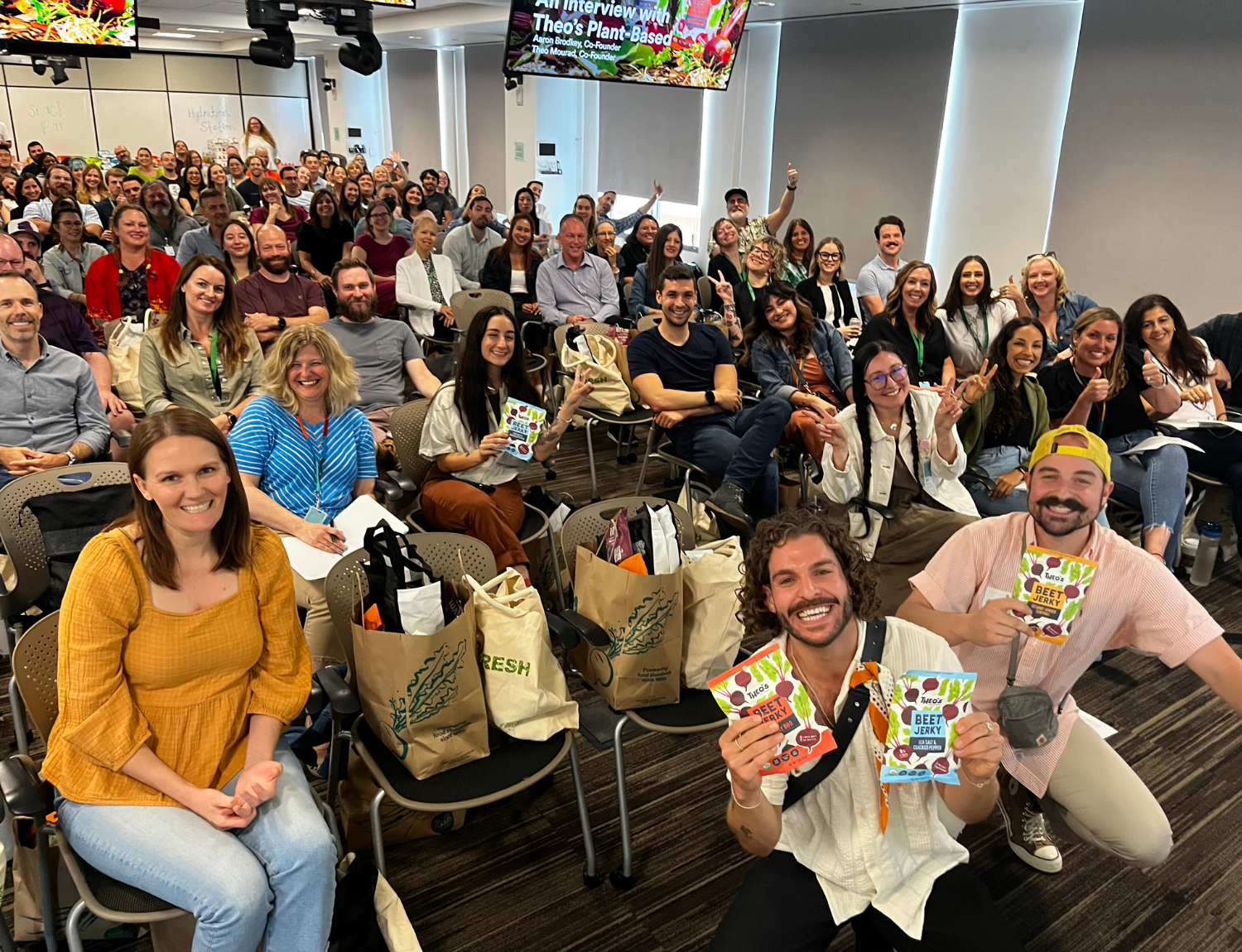 the idea: more veggies!
THEO's is all about highlighting REAL FOOD made with organic vegetables! We're using techniques Theo learned in Michelin Star farm-to-table kitchens to chef up new veggie-forward recipes that are amazing for you and actually taste good!
Each batch of BEET Jerky supports regenerative organic farming, reduces food waste by upcycling the peel of the beet, and comes in compostable packaging.
Co-Founded in Chicago by two buds!
Hey I'm Theo!
I've worked in food for over a decade, including as a chef at Blue Hill at Stone Barns, considered the best farm-to-table restaurant in the world. While studying food I noticed that no plant-based products were offering the delicious vegetable experience that I was used to, so I founded THEO's to change that!
Theo's fav flavor!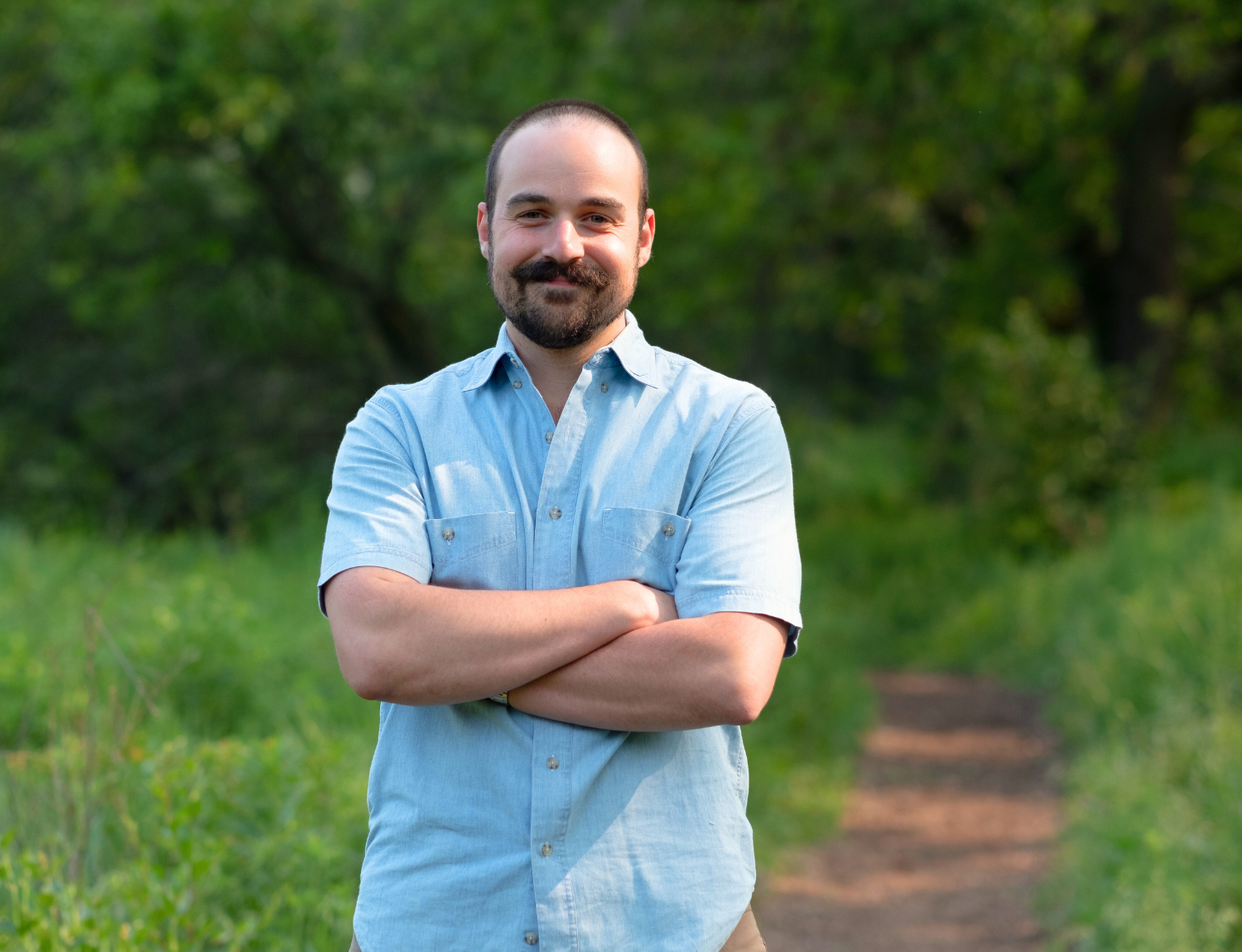 Hey I'm Aaron!
I'm a proud herbivore and long time friend of Theo's. With a background in food systems, I've dedicated my career to sustainability. Now, at THEO's, I'm on a mission to make organic veggies not just more abundant but downright delicious for a change!
Aaron's Fav flavor!