Plant-Based
Gluten-Free
10G Fiber
Chef-Crafted
Compostable
Superfood
Vegetable Forward
200 Calories
Plant-Based
Gluten-Free
10G Fiber
Chef-Crafted
Compostable
Superfood
Vegetable Forward
200 Calories
Plant-Based
Gluten-Free
10G Fiber
Chef-Crafted
Compostable
Superfood
Vegetable Forward
200 Calories
Plant-Based
Gluten-Free
10G Fiber
Chef-Crafted
Compostable
Superfood
Vegetable Forward
200 Calories
REAL. UNPEELED. UPCYCLED. REGNERATIVE. ORGANIC. BEETS.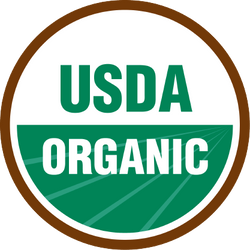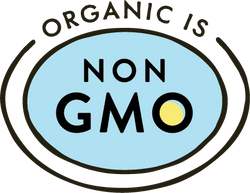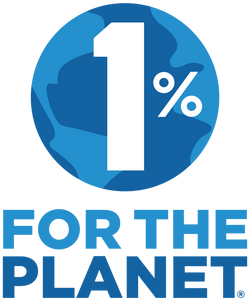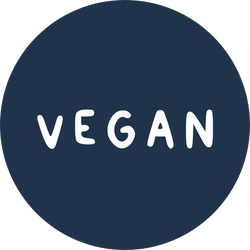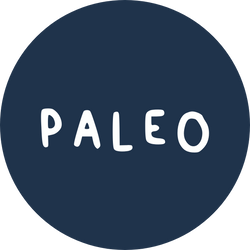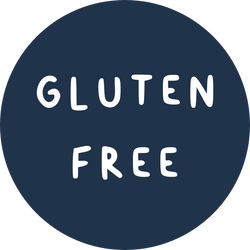 FAQs
WHAT the heck is BEET JERKY?

BEET Jerky is a savory, vegetable snack made with regenerative organic beets & curated spices. We use techniques Theo learned as a chef and use simple, organic ingredients to create a meaty experience using the humble beet. Enjoy!
IS YOUR PACKAGING SUSTAINABLE?

Our bags are made with 100% biodegradable & compostable materials. We are actively working on getting a compostable certification from BPI to certify that our bags are Home and/or Industrial compostable. Until we have compostable certification from BPI, we recommend throwing out the bags (although you are totally welcome to try composting them)!
WHAT IS REGENERATIVE AGRICULTURE?

Regenerative organic agriculture is a collection of practices that focus on regenerating soil health and the full farm ecosystem. The farms we work with are using regenerative practices to foster soil health, like composting beet greens at harvest and using cover crops!
What's all that healthy about beets?

Beets are a superfood and are loaded with fiber, antioxidants, and micronutrients like folate, vitamins A and K, manganese, copper, and potassium.
Where does the sugar come from?

Beets have natural sugars in them just like fruit. The fiber in beets helps slows the absorption of sugar in the bloodstream, and with BEET Jerky you're getting over 30% of your daily fiber in just one bag!
Choosing a selection results in a full page refresh.
Opens in a new window.